Study abroad
Students of the University of Economics can travel abroad during their study and gain valuable experience. The Faculty of Management is fully integrated into all student mobility programmes and provides above standard support to students in terms of planning and participation.
What are the options for studying abroad?
Exchange program
Short-term study programme
Professional internships
Individual mobility – Freemover
Intergovernmental scholarships
CEEPUS programme
Who provides support and funding?
International mobility at the level of the University of Economics is under the patronage of the Foreign Relations Department. You can find information on all forms of mobility on their website. However, they are mainly tasked with the ERASMUS exchange programmes, which are governed by unified rules. The department provides administrative and information support for this type of stay as well as financing from the ERASMUS programme funds or from the University of Economics funds.
The decisions on other forms of trips, the setting of rules and funding are within the full responsibility of the faculties of the University of Economics. The Vice-Dean for Development and External Relations at the Faculty of Management is responsible for the foreign stays agenda. The International mobility coordinator is tasked with related organizational and administrative matters and provides information support to students.
Also involved to a limited extent is the Vice-Dean for Educational Activities, who decides on the eligibility of enrolled subjects related to student mobility (exchange study trips, Freemover, and Summer school), and who signs the so-called Learning Agreement (exchange study stay). In the case of a professional internship, the student deals with organizational issues, including drafting contracts with the guarantor of the 61PXE0 and the 62PXE0 modules.
Where can I find more information?
The main source of information is the website of the VŠE International Office. All relevant information can be found on this website including the funding rules valid for the Faculty of Management. Students who have already taken a trip abroad will share with you their experiences gained abroad at the annual International Days.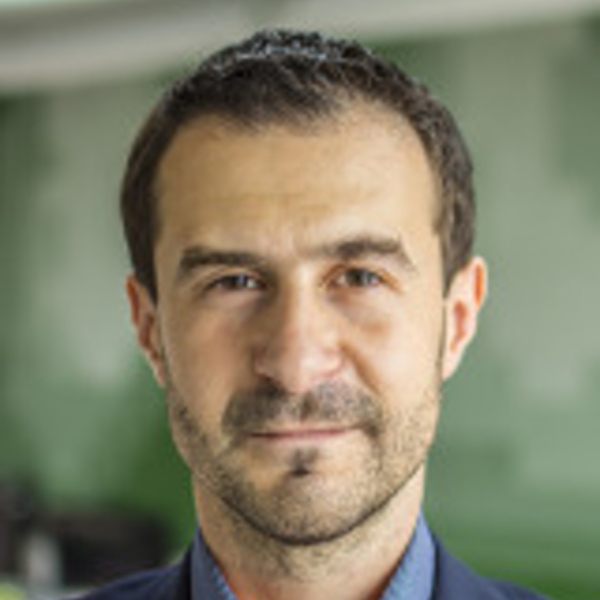 Mgr. Ing. Martin Luštický, Ph.D.
Vice-Dean for Development & External Relations
E-mail: martin.lusticky@vse.cz
Telefon: +420 384 417 220
Ing. Daria Gunina
International Mobility Coordinator
E-mail: daria.gunina@fm.vse.cz
Telephone: +420 384 417 261
Promoting the faculty abroad
The Faculty of Management encourages and supports students to travel abroad, and in return, requests that students promote and present the school to the best of their abilities. Students can make most of the special events for foreign students organized by foreign schools, various social events, as well as informal meetings with other students and academic staff.
All the students that are to travel abroad can apply for promotional materials and items from the FM, which will be issued by the faculty's PR manager. The following information materials that are available in electronic form can also be used: