Student Patrons
Do you have a question concerning your study? Are you unsure what to do?
Ask your senior and more experienced classmates! Reach out to one of the patrons via Facebook and send them a message (you can use Facebook or send a message via e-mail).
Who are we?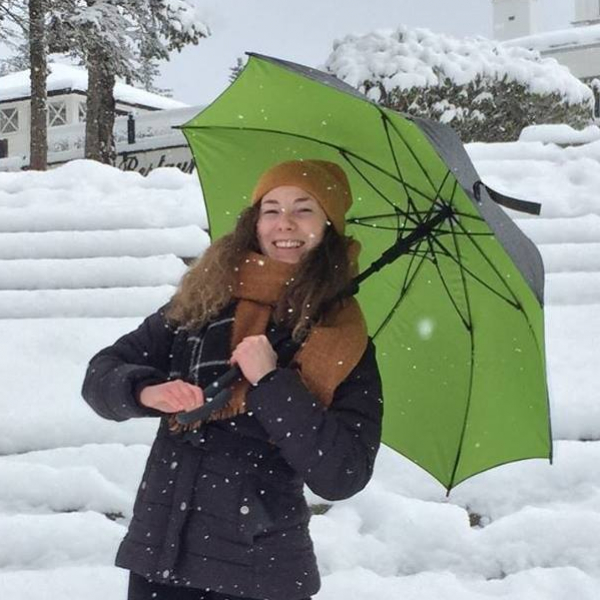 Kristýna Zumrová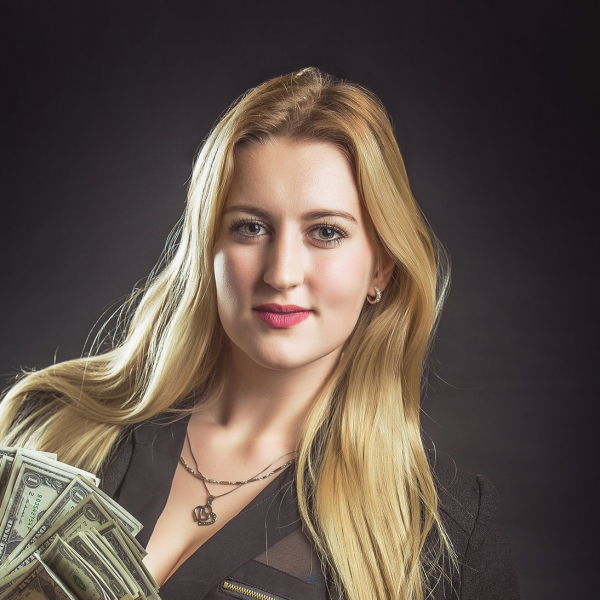 Nicola Sopková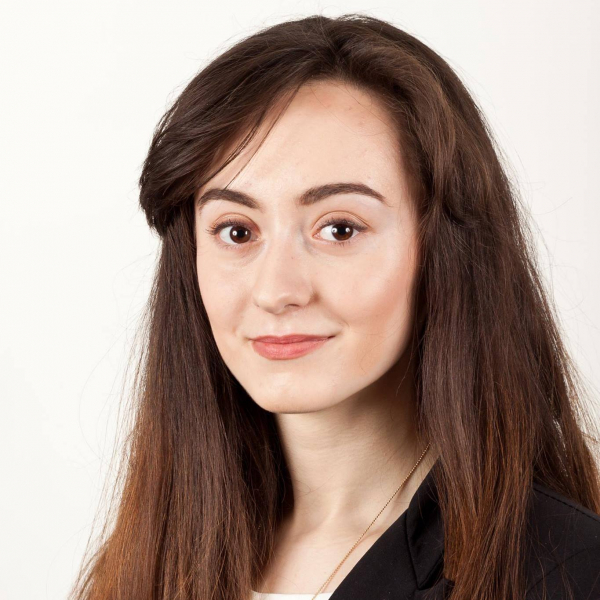 Nikola Káčerová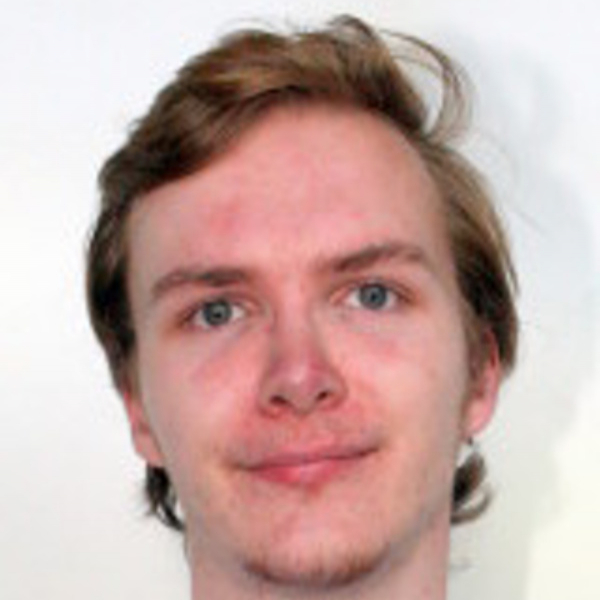 Marek Kozelek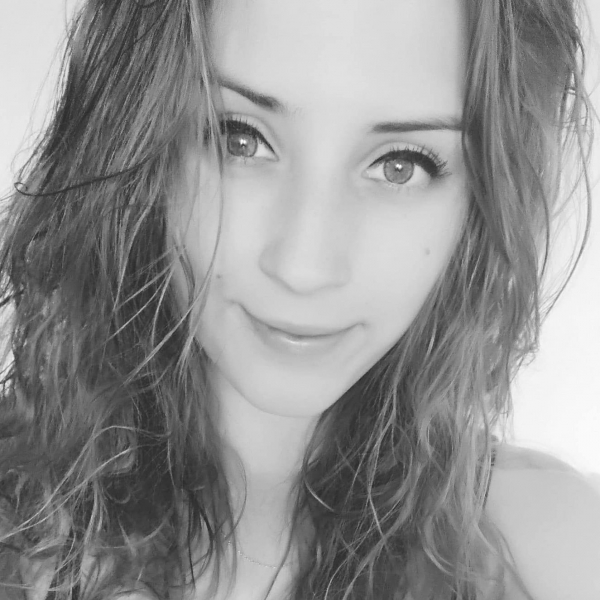 Simona Moravčíková
Facebook groups have also been set up for newly admitted students, where you can ask your patrons questions, get acquainted with new classmates and overall make the entry to your study easier.
Full-time study form
Combined study form